Dragon Boat Festival is coming , we will have 3 days vacation from June 25th to 27th , if you need heat shrinkable products , send us email , we will reply you once we go back working .
The Dragon Boat Festival , the 5th day of the 5th month in the Chinese lunar calendar , has had a history of more than 2,000 years .
The Movement of Dragon Boat Festival , dragon boat race .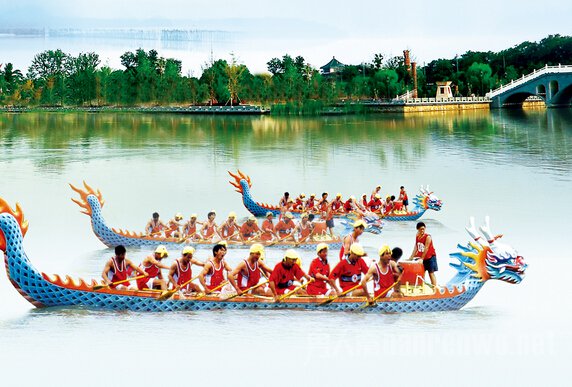 Traditional food for the festival , Zongzi .