Today , we shipped out 20 foot container heat shrink tubing , an order from our Austrilia customer . We cooperated with eah other for many years . They placed this order once they knew we returned work . Thanks for all customer's trust , we will do our best in the future .
Introduce the goods the customer purchased this time , maybe you will also need them
Thin wall heat shrink tubing : Wildly used to repair and connect cable .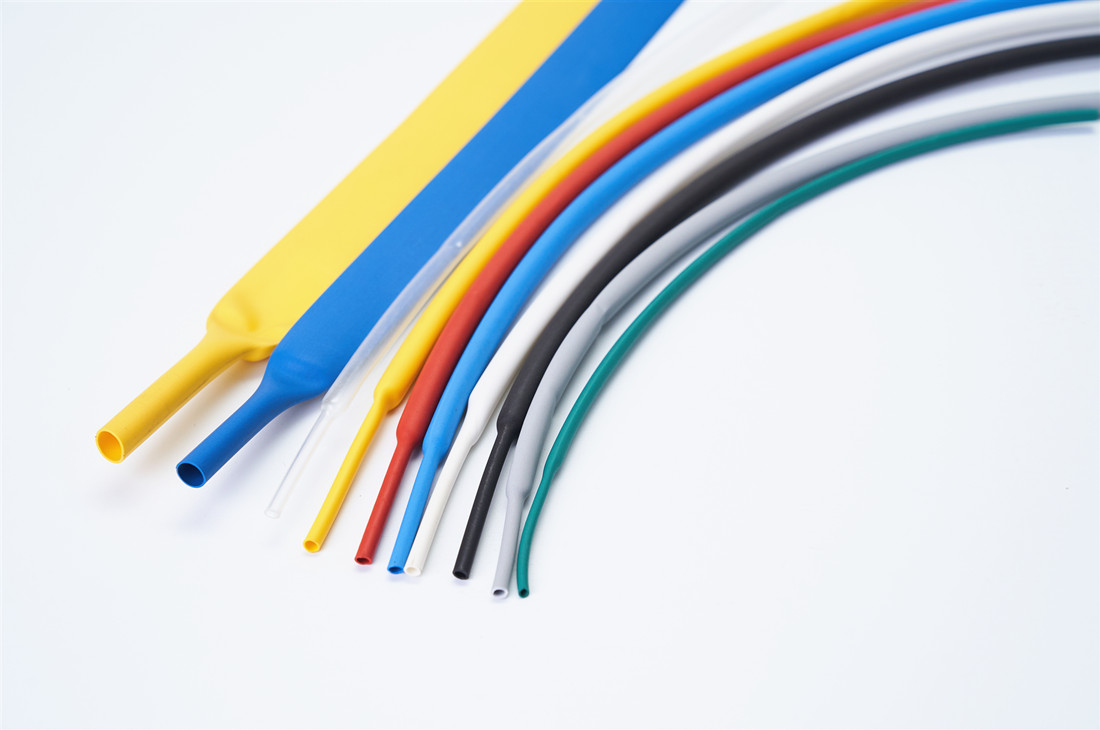 Dual wall heat shrink tubing : with glue inside , waterproof .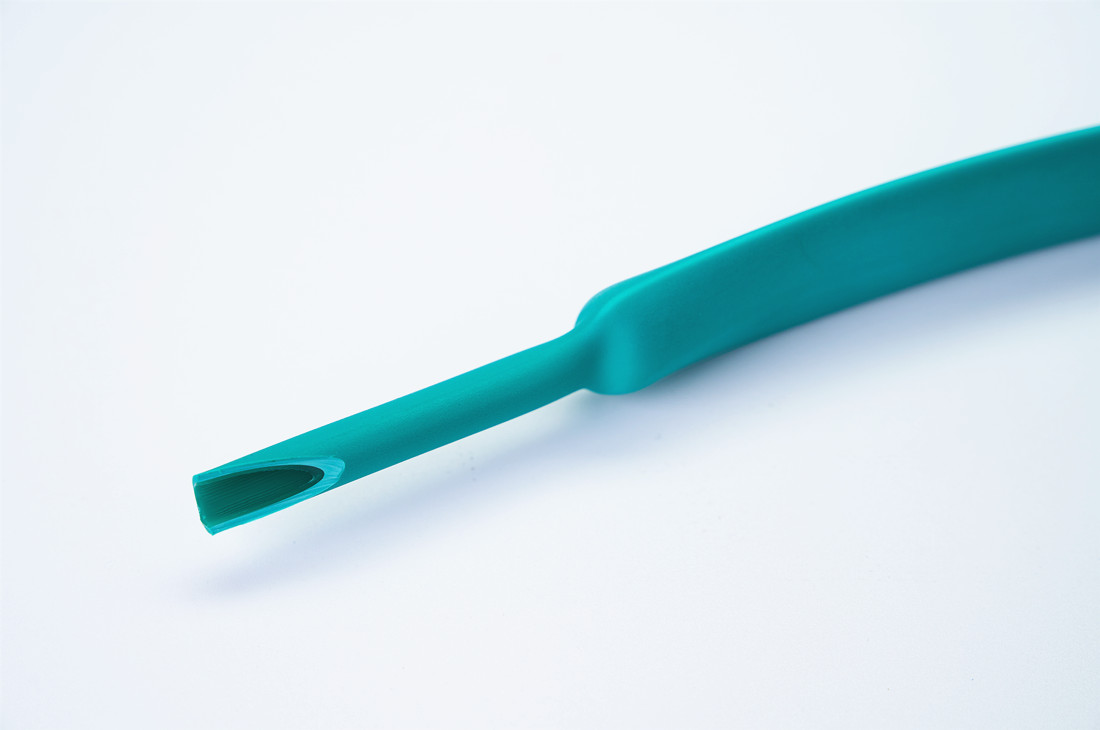 Medium wall heat shrink tubing : connect power cable and fiber optic closure .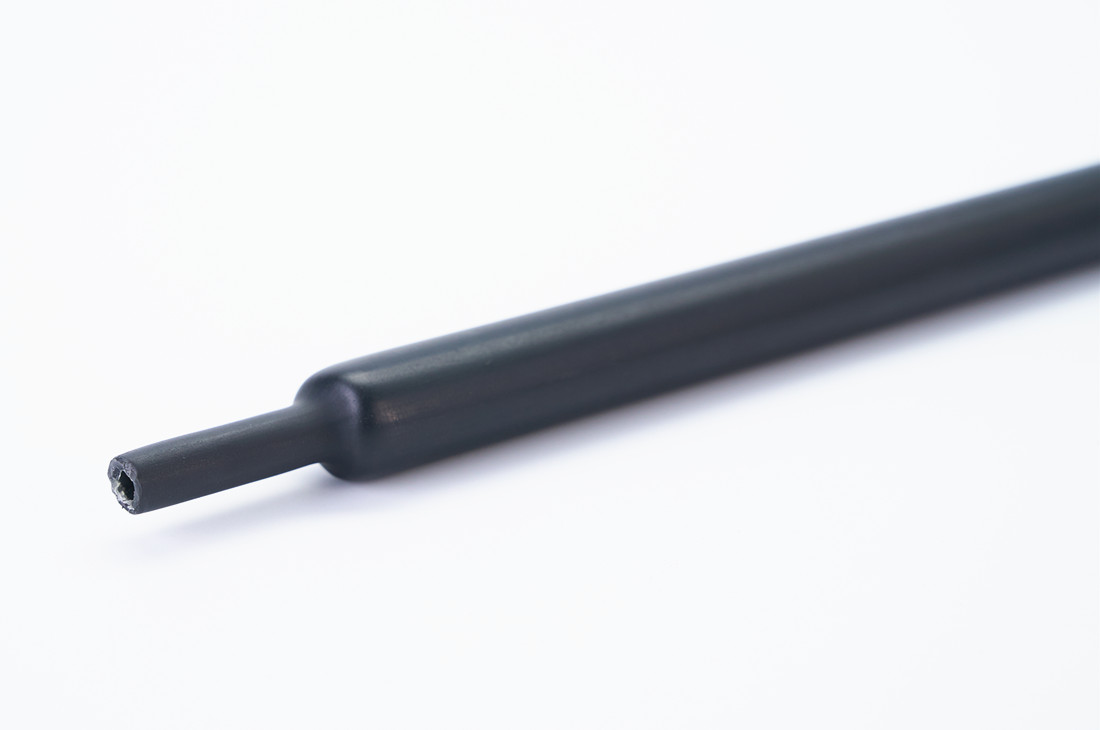 Heat shrink insulating tape : Protect basbar and pipeline .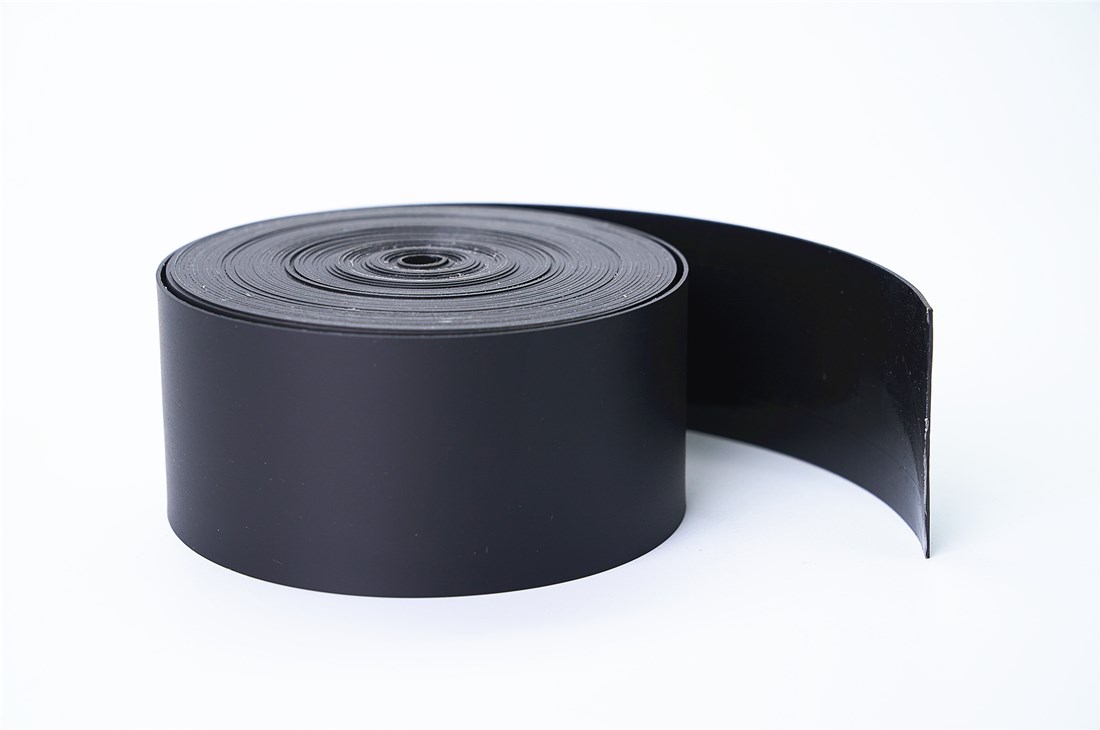 Heat shrink end cap : Cable integration and branching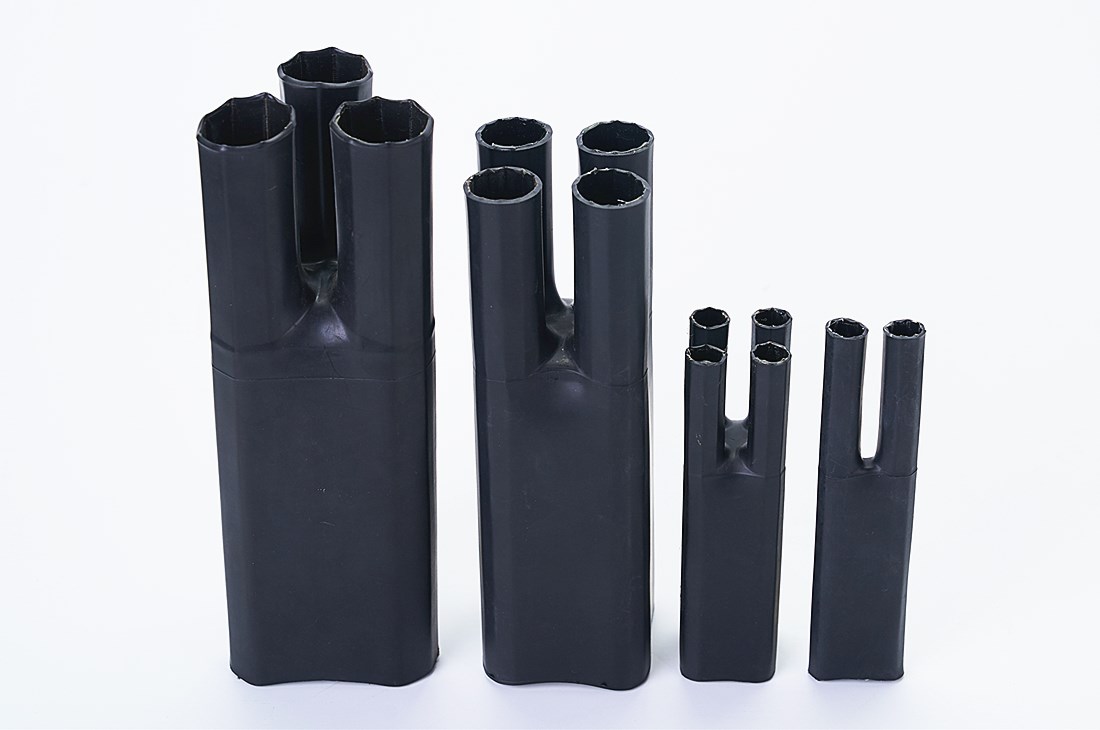 By the way , we are searching agent all around the world , we can ask all the customers from your area , purchase our goods from you , once you become our agent .
We can export goods to most of Countries and areas now .